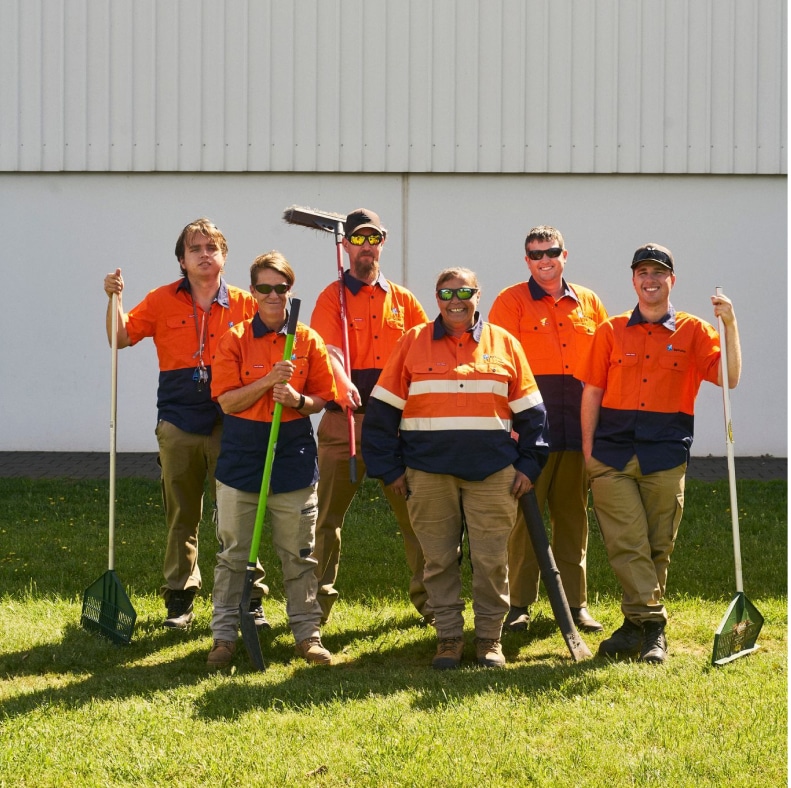 Supported Employees will transition to new employment funding by December 2021. Find out what it means for you.
read more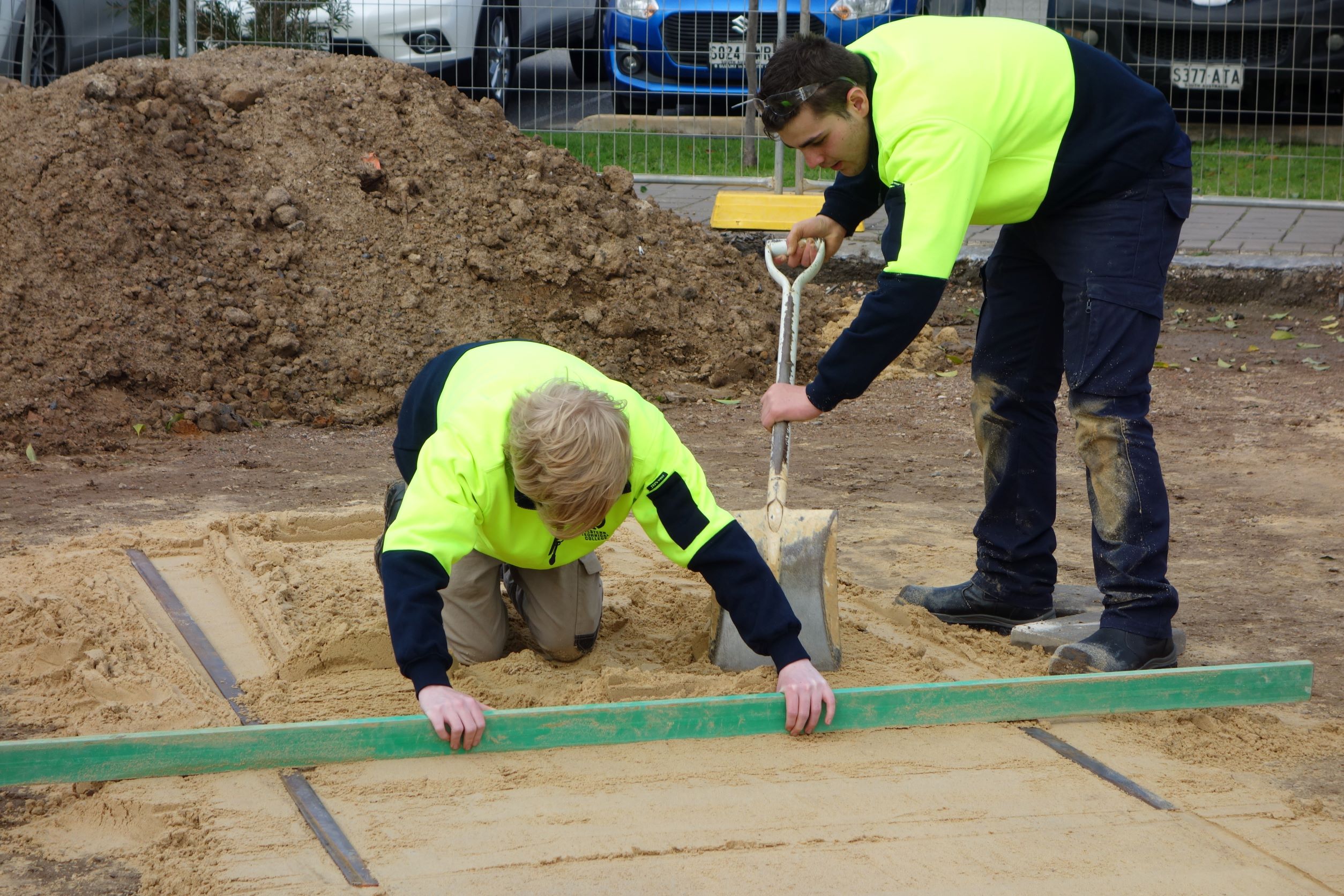 Finishing school can be a challenging life phase, especially with a disability or learning difficulty. Barkuma's Transition Program supports young people and their families through this period to ensure they have the best possible chance for the future.
read more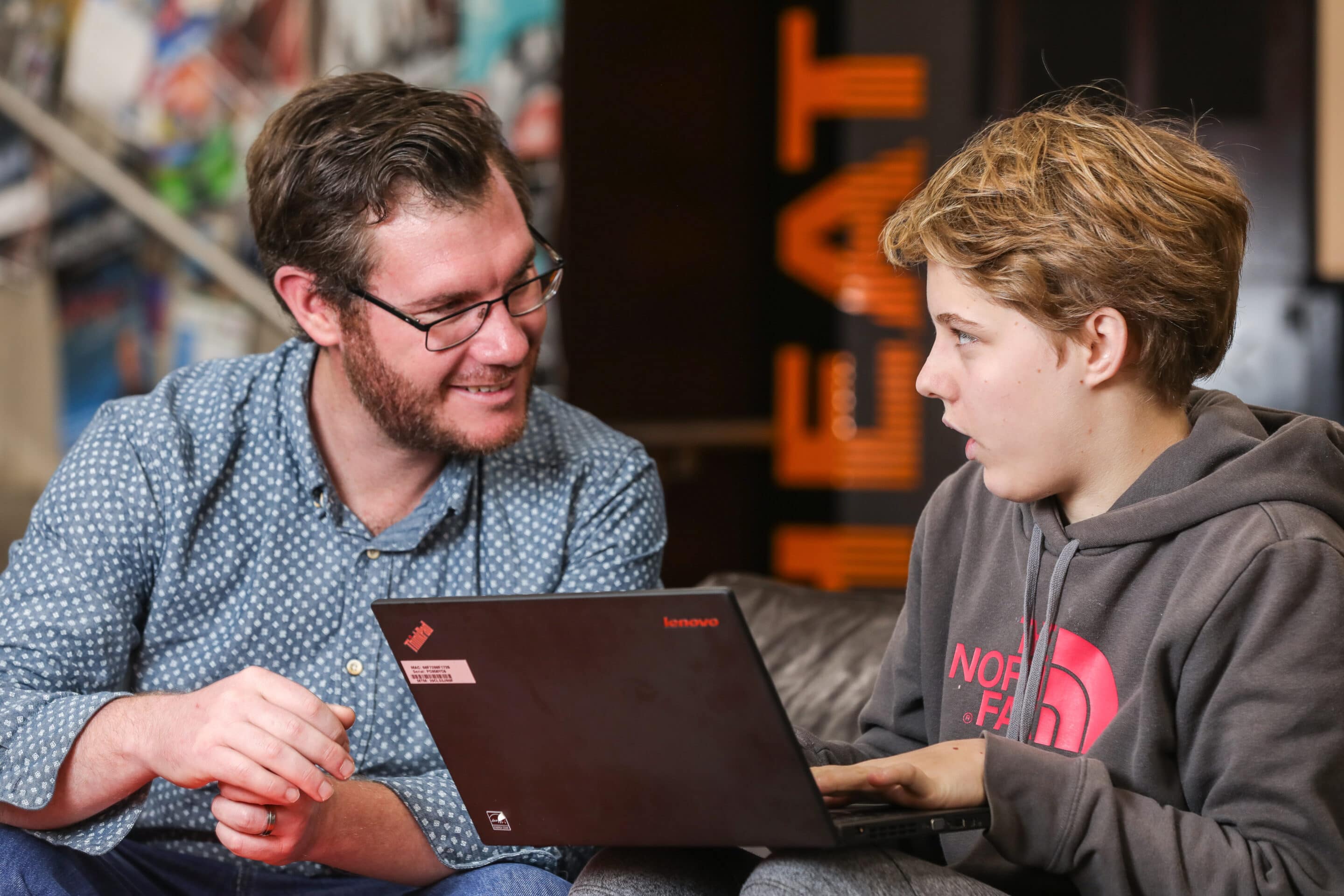 The transition from school to work can be a tricky time for many young people, but there are services out there to help make the leap. School Leaver Employment Supports (SLES) can assist you to become job ready by mapping out a desired future pathway, setting...