Each of us is capable of leading a meaningful life that creates a genuine impact upon the world. At Barkuma, we exist to empower humanity's fullest potential by working with people with disabilities who want to establish friendships, develop new skills and find rewarding work. Together, we navigate real-world tasks within a supportive setting.
Partner with people on the journey to their best life.
Respecting human worth and dignity
Fostering community inclusion
Promoting individual growth and development
Improving quality of life
Striving for excellence
In February 1967, Barkuma was incorporated under the name 'Central Districts Mentally Handicapped Children's Association'.
The founding members were parents who had been providing disability services to their community. The first employment workshop and Training Centre opened in 1970, with residential care supporting 8 people in 1975.
1980 is when the association changed its name to Barkuma (an aboriginal word meaning 'to aid'). By now the newly named Barkuma was supporting110 people with Intellectual Disability, but doing so reliant on donations, fundraising and volunteers. In 1986, 'Project employment' was the first open employment service in South Australia, supporting people with disability to work in the mainstream workforce.
'Project employment' was renamed 'Personnel Employment' in 1989, then 'Barkuma Employment' in 2016. In the late 80's the Smithfield factory was relocated to Salisbury and Para Hills, under the names Silkwood Fine Furniture and Northpack.
In 1999 Barkuma obtained RTO status and established Disability Training Australia. Barkuma opened the Elizabeth site on Philip Highway in 2000, and Holden Hill in 2011.
2015 saw Barkuma register as an NDIS provider and a year later in 2016, Barkuma is awarded the inaugural Telstra Business Awards South Australian Charity.
Barkuma is proud of our history of supporting South Australians with disability, and looks forward to a future partnering with people on the journey to their best life.
The Board of Barkuma Incorporated accepts overall responsibility for the corporate governance of the organisation. The Board directs and monitors the business and affairs of Barkuma and delegates the responsibility for the management of the organisation to the Chief Executive Officer (CEO).
The Board operates in accordance with The Constitution of Barkuma Incorporated and reports to members through the Annual Report, Annual General Meeting and such other meetings as may be called by the Board or the membership.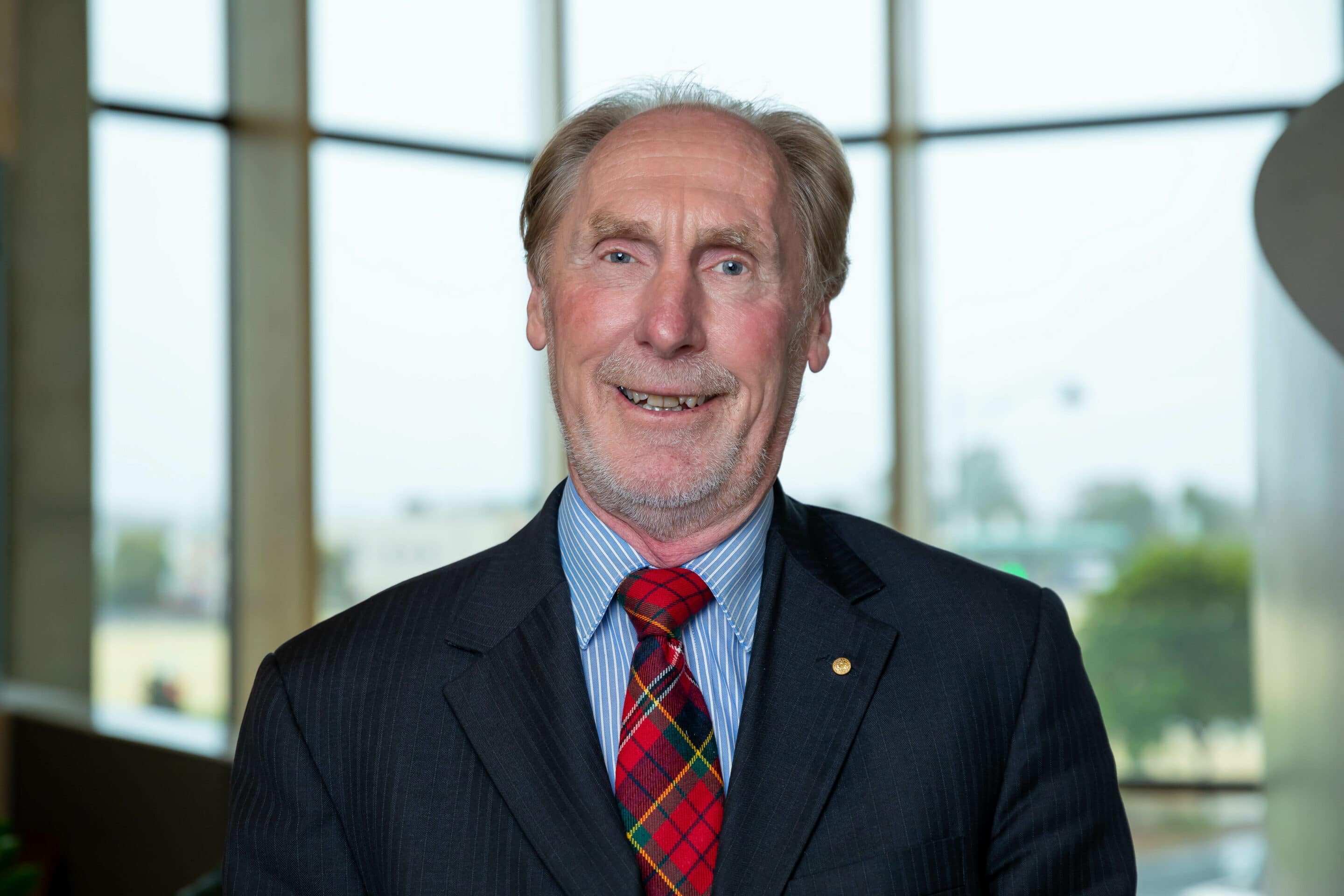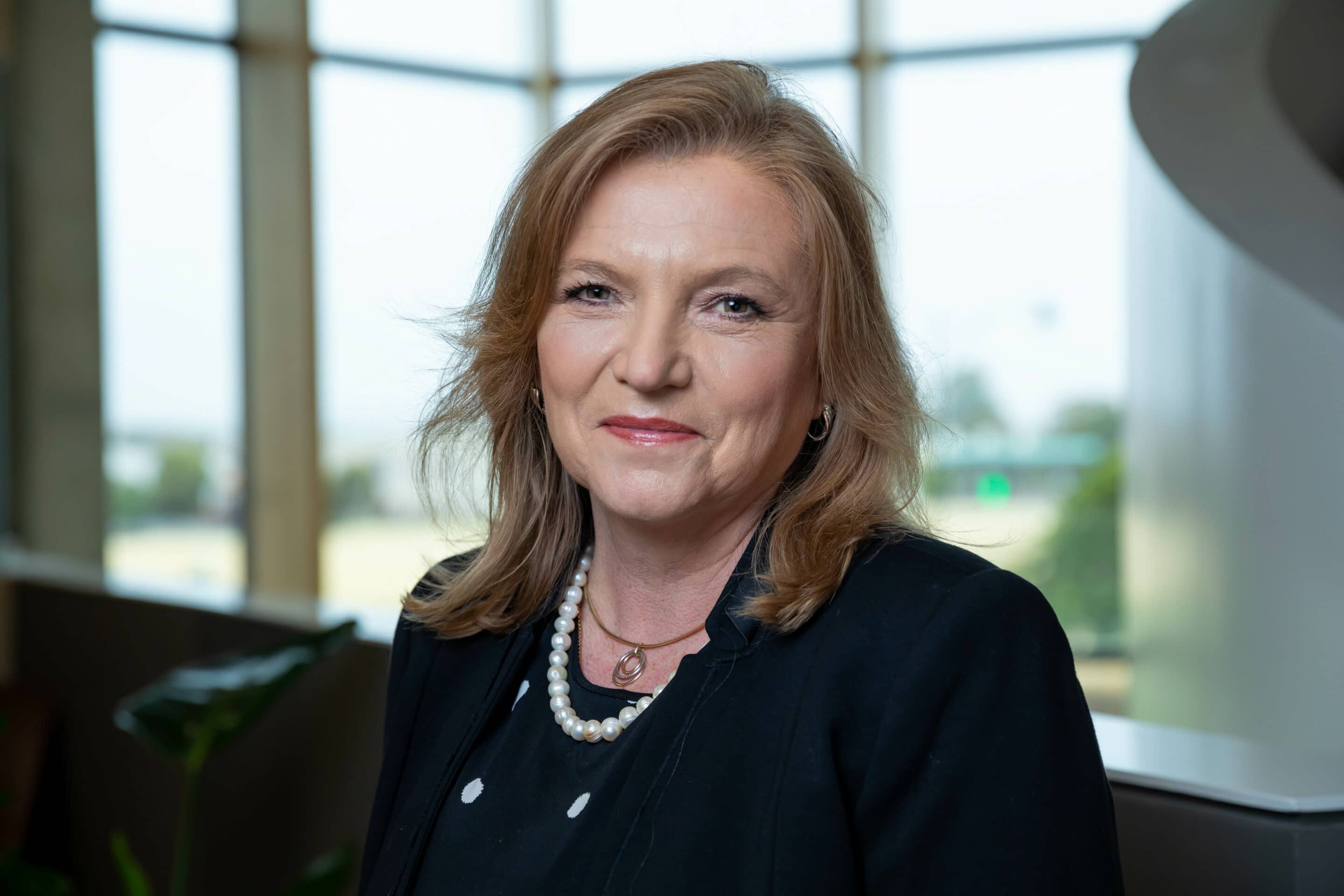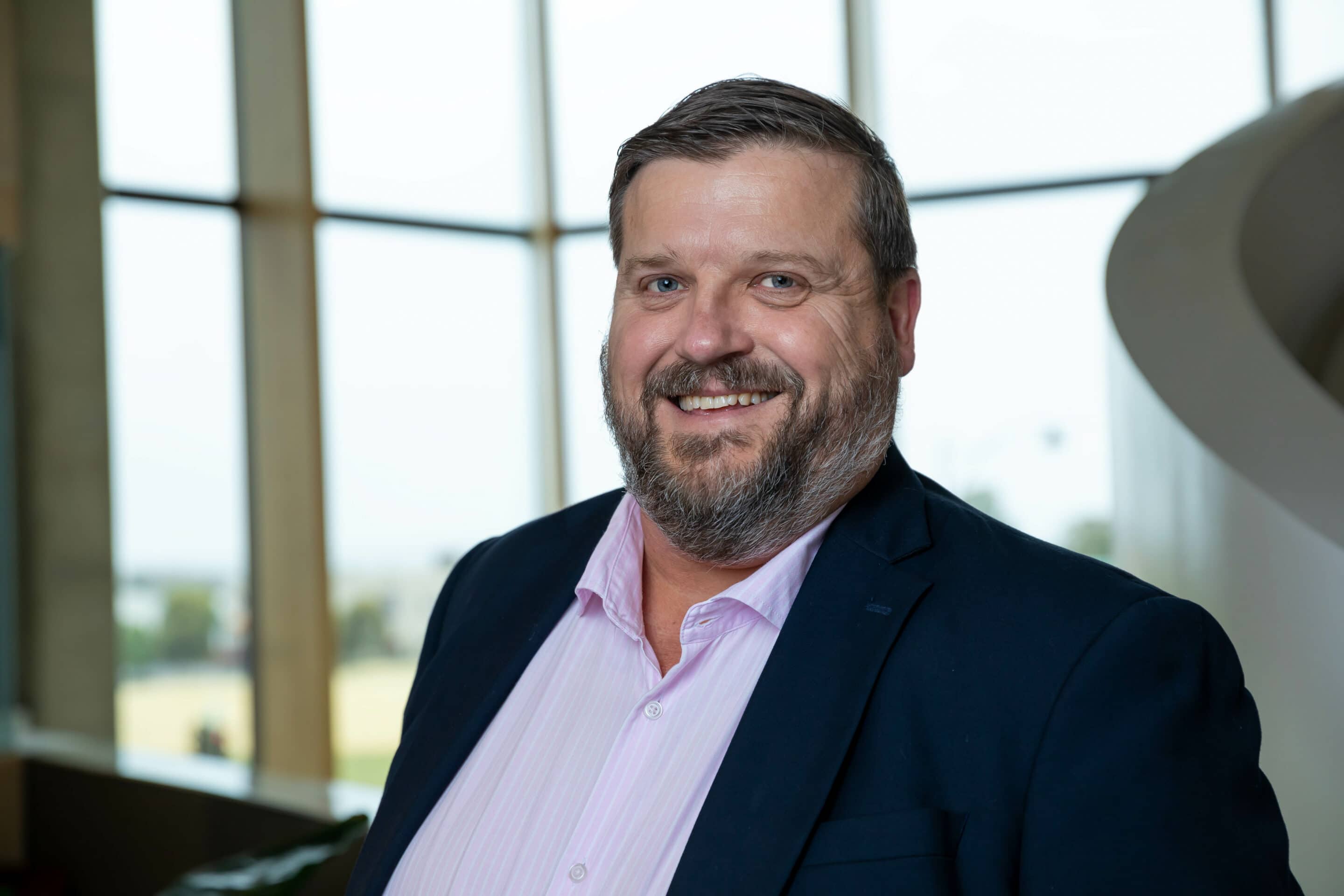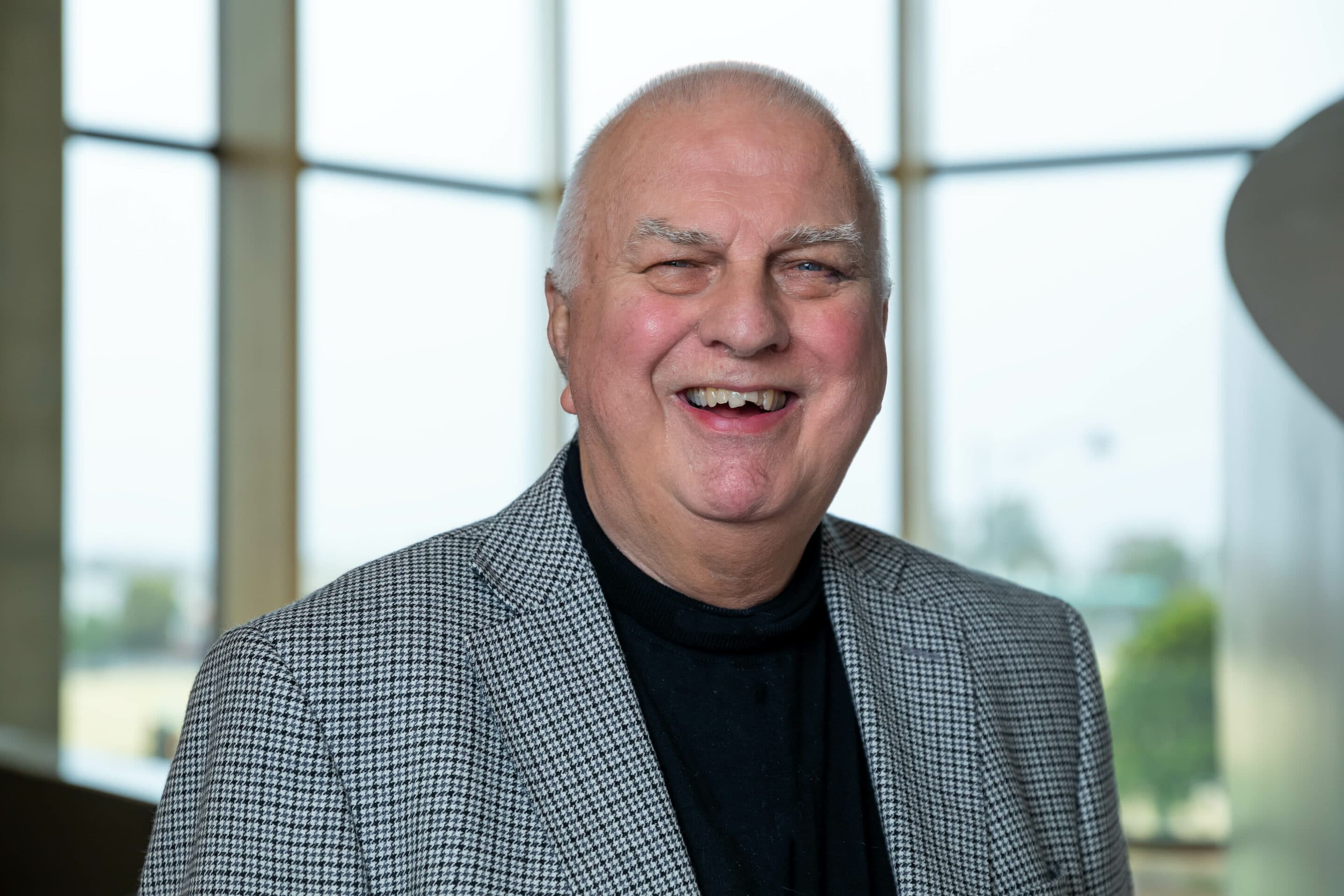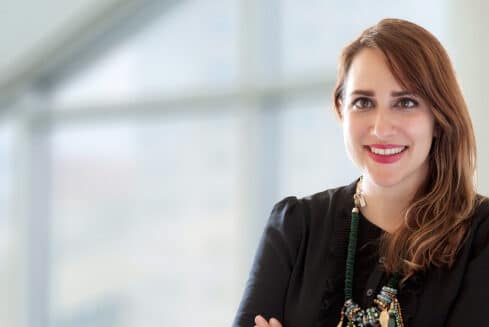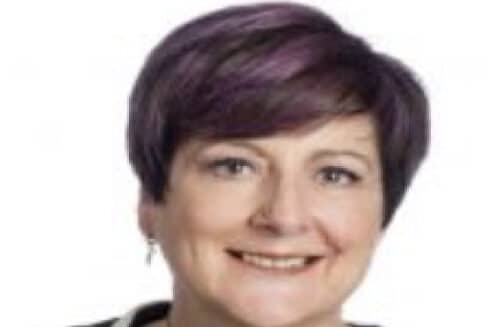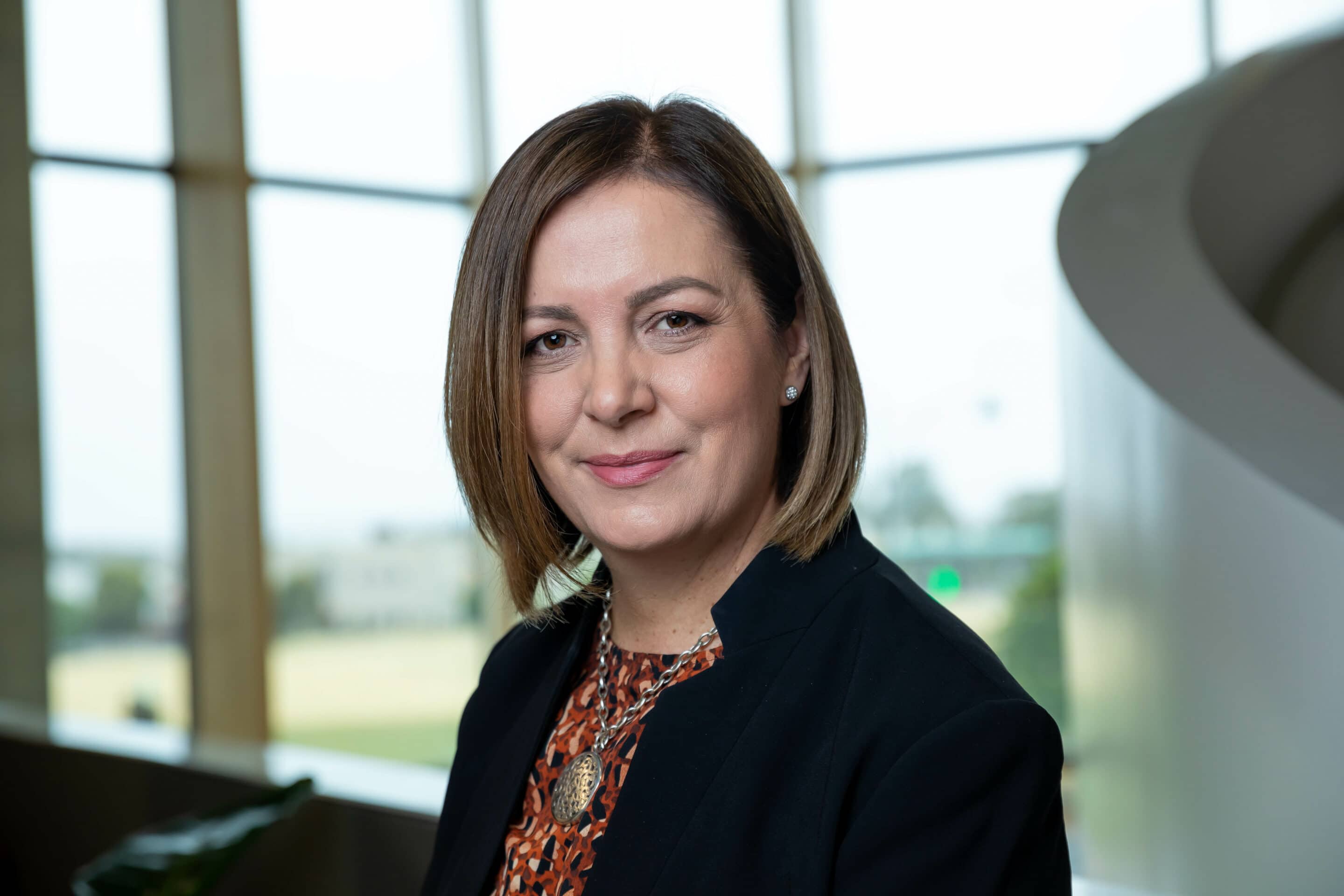 Start or build your career with one of South Australia's leading disability service providers. Barkuma is a vibrant and exciting place to work, knowing you are contributing in a positive way to the community with an organisation that truly cares. Find out more about Working at Barkuma.
For more information on our Disability Employment Services (DES), click here.
To work in our factories as a Supported Employee, click here.
An exciting opportunity has arisen for a Job Coordinator to join Barkuma's Disability Employment Service.
read more