START YOUR JOURNEY WITH BARKUMA
At Barkuma, we work alongside you to learn new skills, find enjoyable work, make friends and lead a life of independence.
At Barkuma, we support you to Live Your All.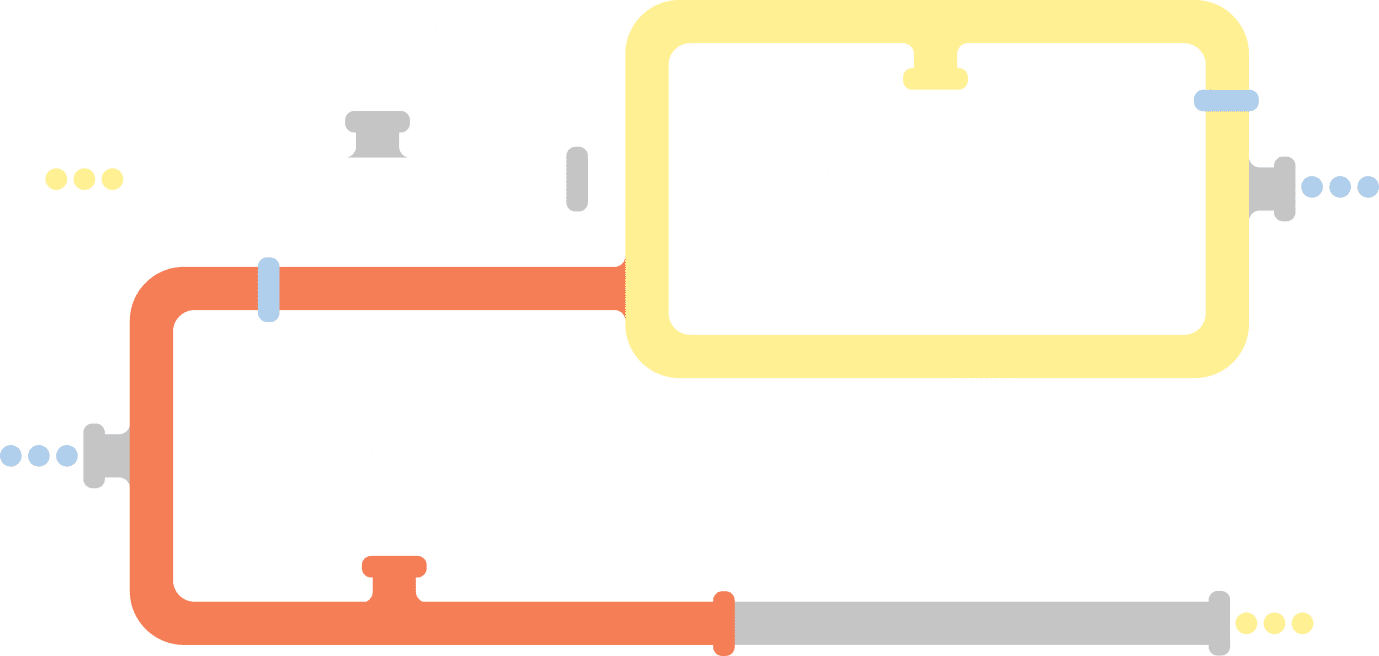 The future doesn't have to be scary or unsure. Barkuma can assist you to transition from school to whatever may come next.
"Being involved with Barkuma has helped me change my view about my future. I don't feel anxious and stressed, I'm still a bit unsure but I know I have support around me." Harrison.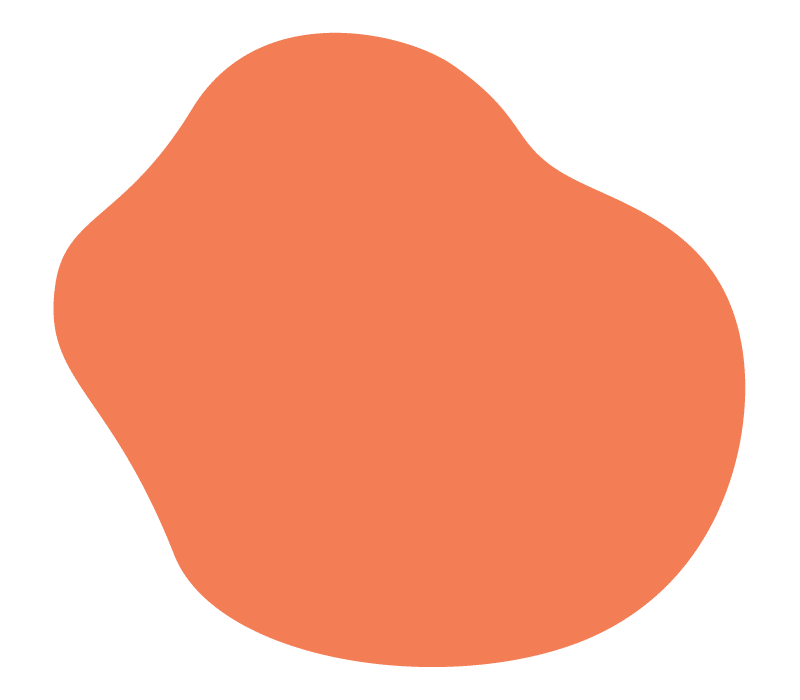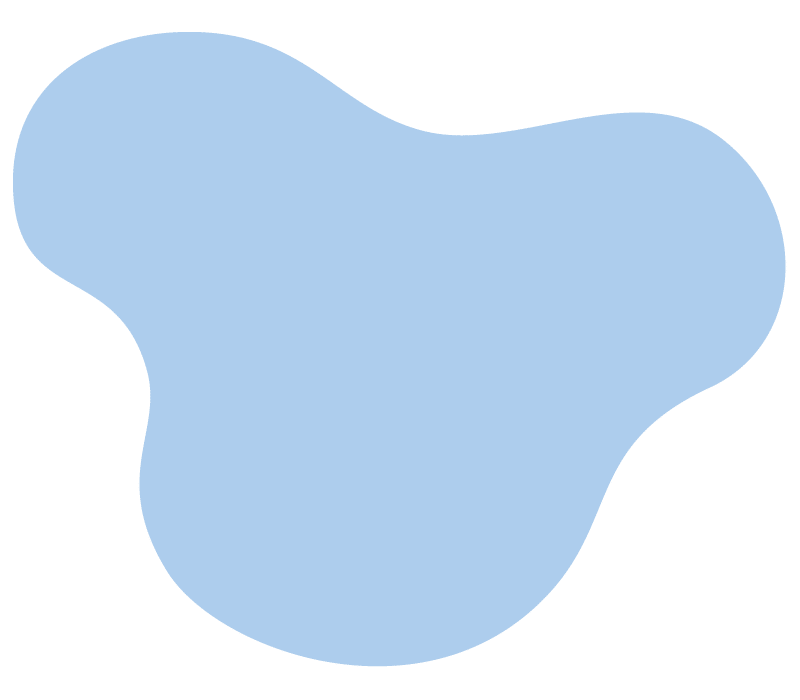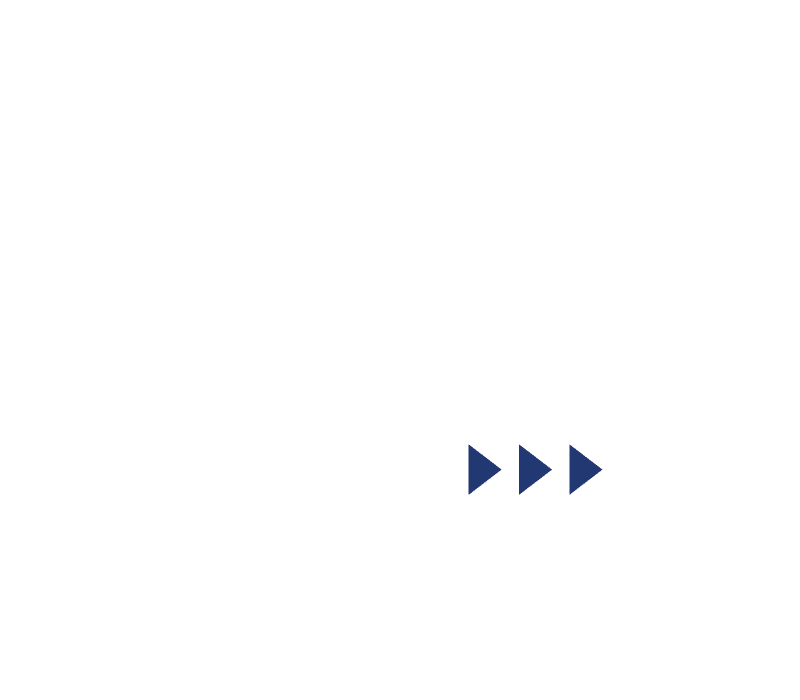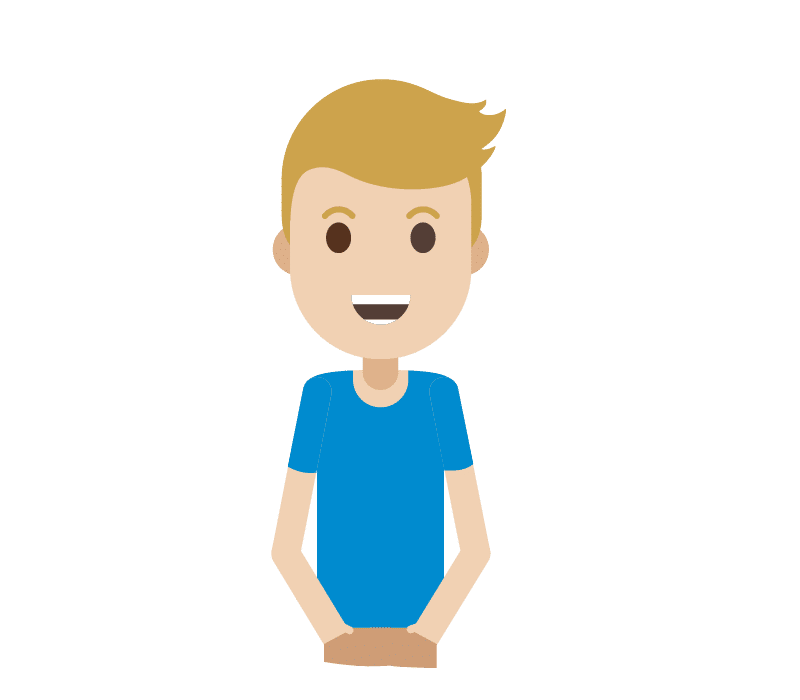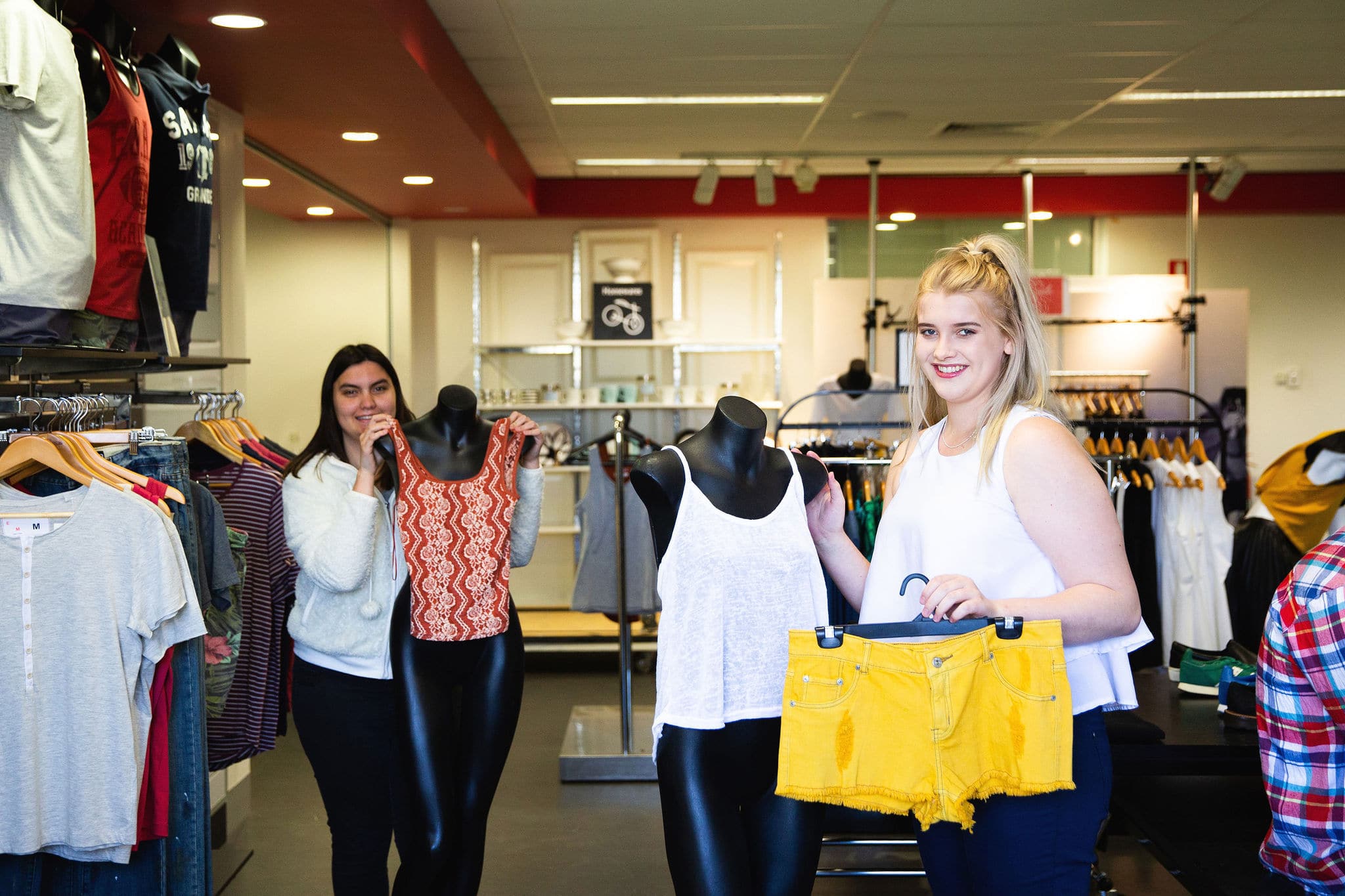 THE TRANSITION PROGRAM
Are you feeling nervous about life beyond school?
1 year of support
Accredited training
Adult learning environment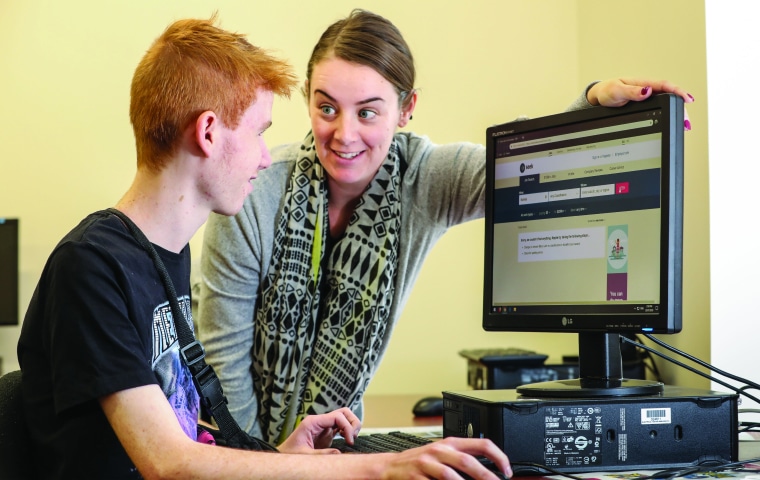 SCHOOL LEAVER EMPLOYMENT SUPPORTS (SLES)
Do you need support to understand your work potential?
Up to 2 years support
Independence and employment preparation
If you are ready to work, Barkuma can work alongside you to find a rewarding job, learn new skills, explore your talents and be included in the community.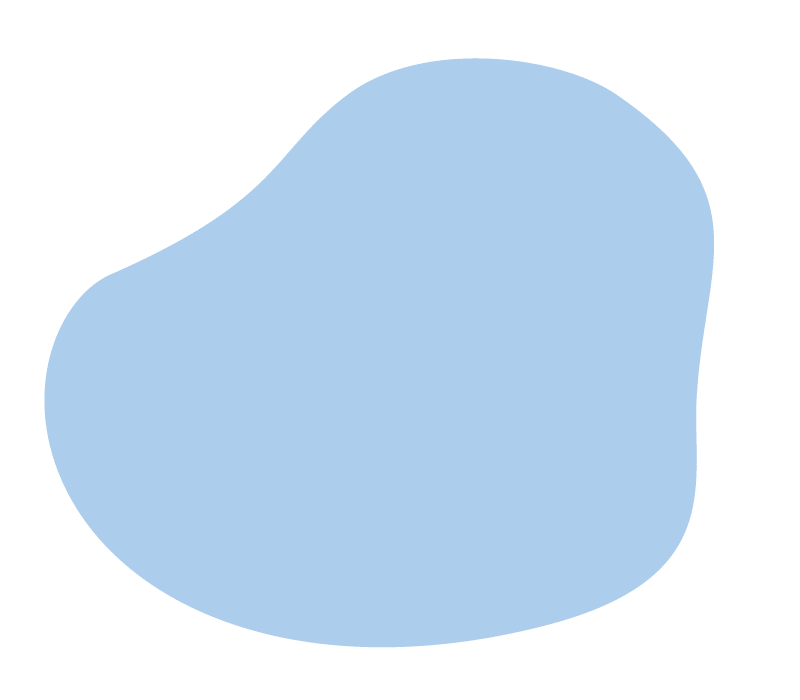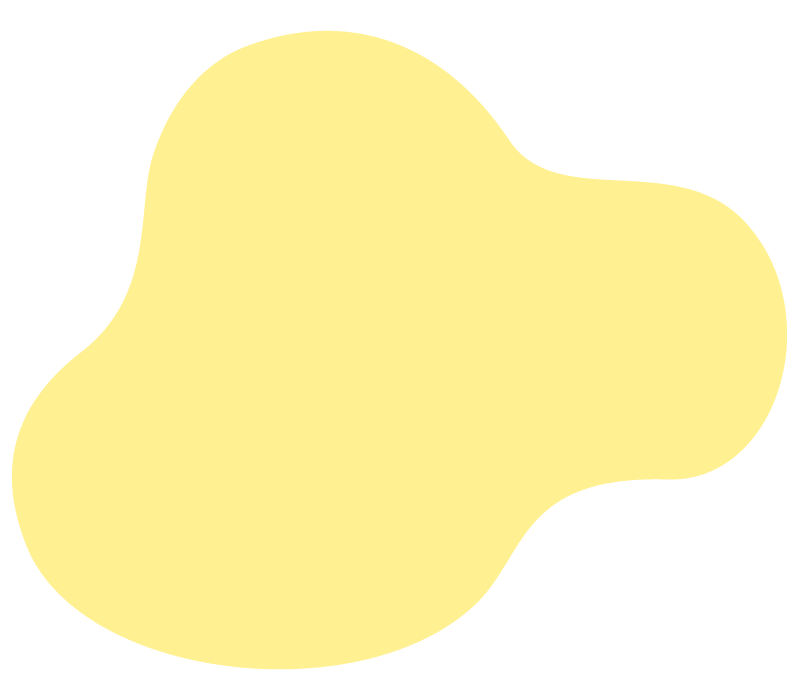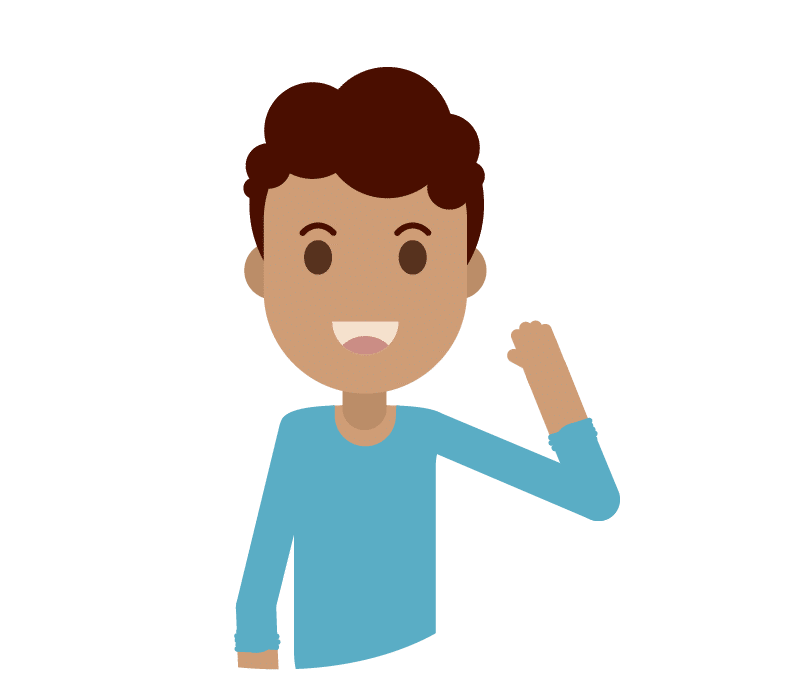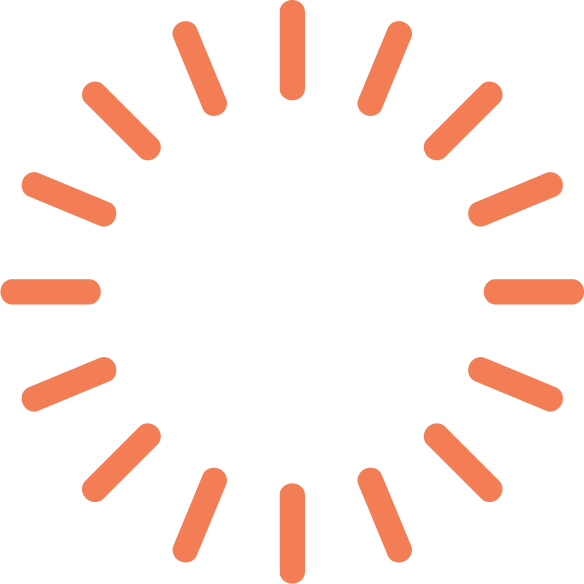 I NEED TO BUILD MORE SKILLS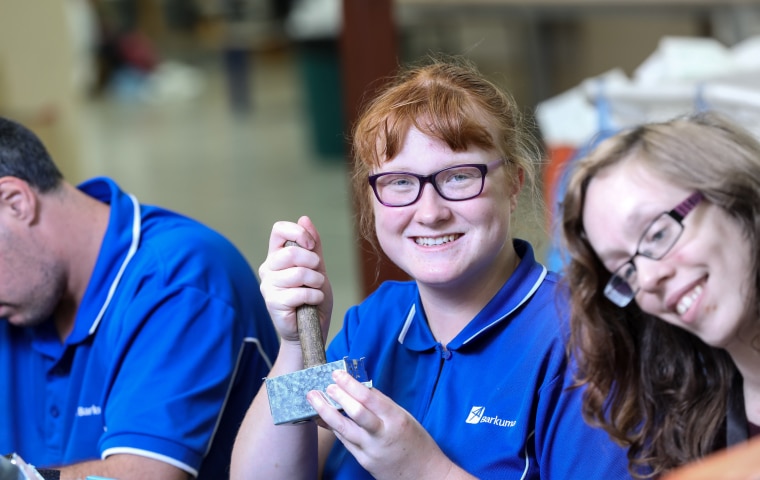 AUSTRALIAN DISABILITY ENTERPRISE (ADE)
Production worker role in our factory
Develop skills, confidence and experience
Make a start on your employment journey
Earn money, flexible hours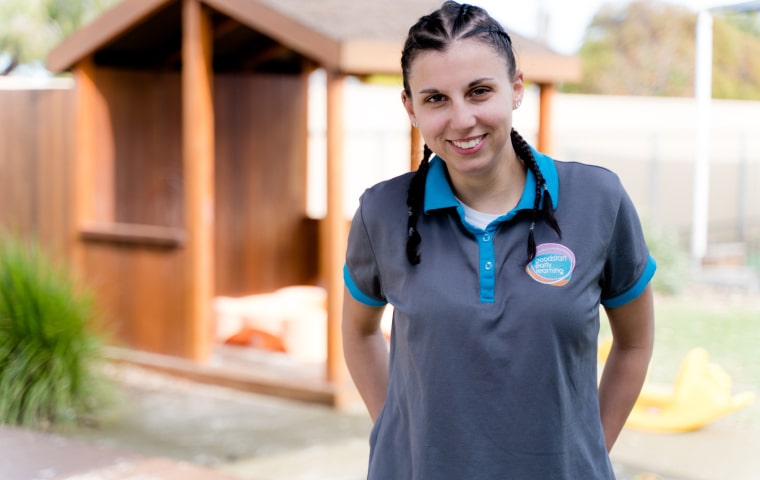 DISABILITY EMPLOYMENT SERVICE (DES)
Work in mainstream employment
Get work experience, learn about different jobs
Apply for the right job for you
Support for you to achieve your career goals


We support you to live your best life, whether in your own home or in one of ours. Barkuma also offers short and medium term accommodation.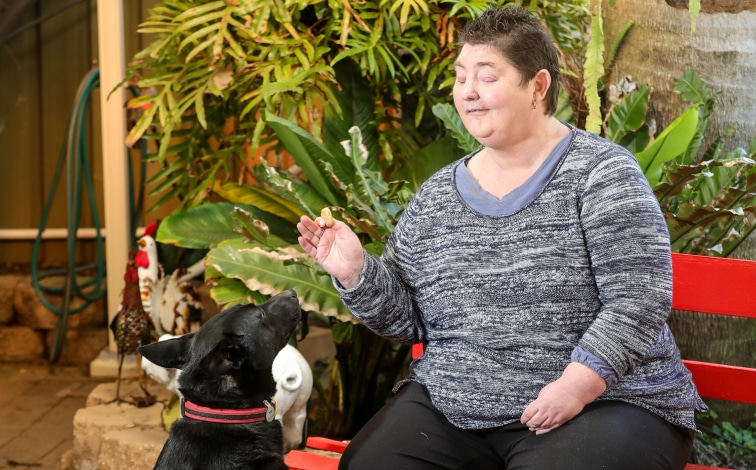 QUOTE FROM ACCOMMODATION
 CLIENT 
"I like living here 'because it's a good place to live and it's close to the shops. I have my bird and I love my support workers"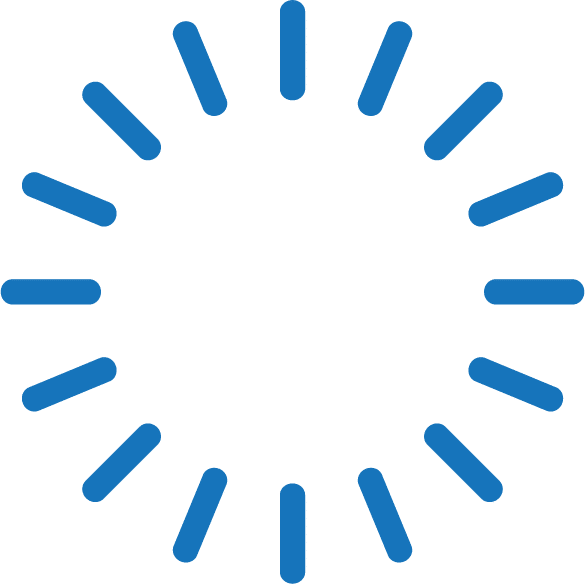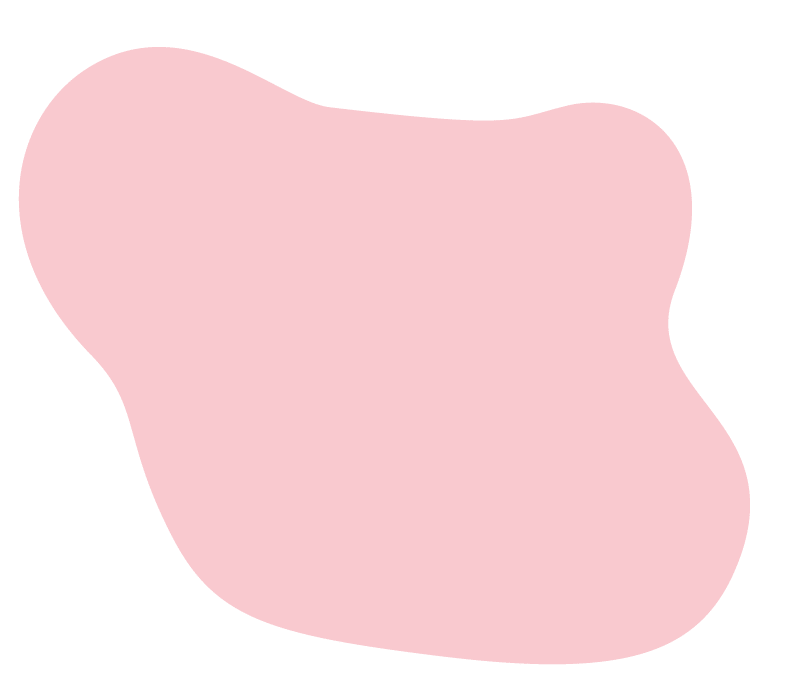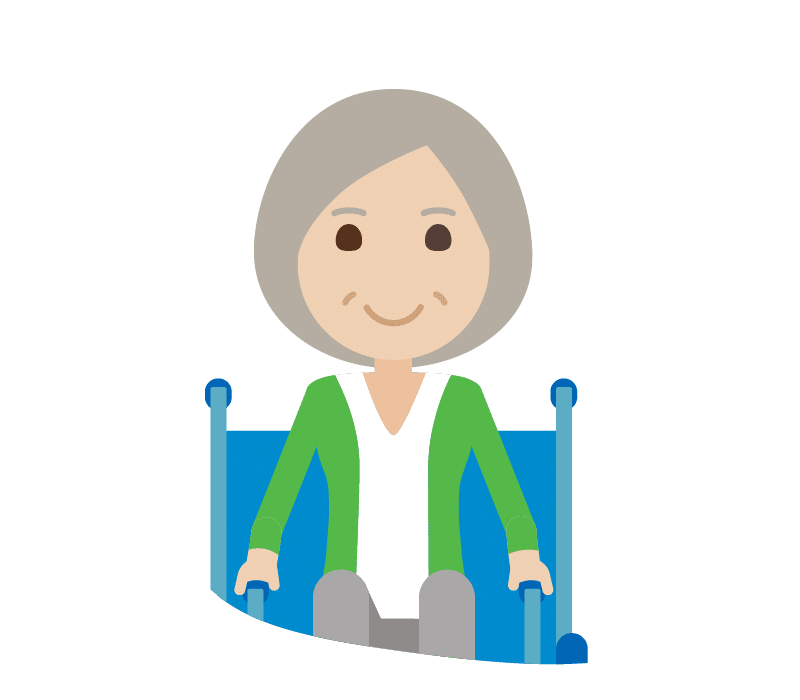 We work closely with you, your family and support network to deliver a 'person centred' support plan. We focus on building your skills so you can work towards a healthier lifestyle. We understand that circumstances can change and take a flexible approach to allow for unexpected events.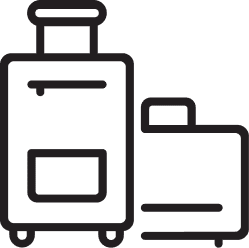 SHORT TERM RESPITE ACCOMMODATION
Barkuma has a home dedicated to providing a place to stay for a short time, away from your usual home. This is provided when your usual carers aren't available, or for you to try new things.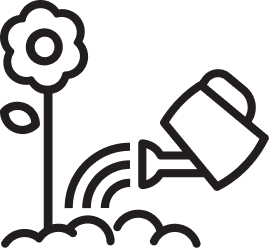 DAY OPTIONS
Suitable for those who aspire to work or who are looking for meaningful and regular engagement. Activities include cooking, woodwork, craft, card making, music, gardening, life skills, wellbeing and fitness.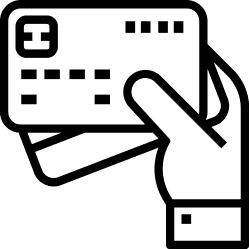 SUPPORT COORDINATION
Be the boss of your own future. We can help you work out what life you want, and plan how to get there. We are in touch regularly to meet your changing needs and will manage services from different providers.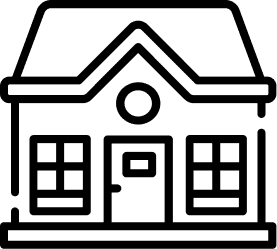 SUPPORTED INDEPENDENT LIVING
We support you to live your best life in the home of your choice. We assist you with your everyday tasks such as shopping, cooking, cleaning, personal care and gardening.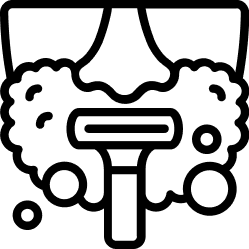 DAILY LIVING AND LIFE SKILLS
To live as independently as possible, we assist you to build your skills and access opportunities in your community. Access public transport, medical and health care supports, shopping.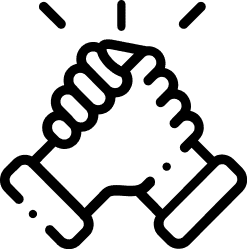 NEED MORE SUPPORT?
Barkuma has a wealth of experience and have been supporting people with disability since 1967. We can provide support to you, no matter your level of need.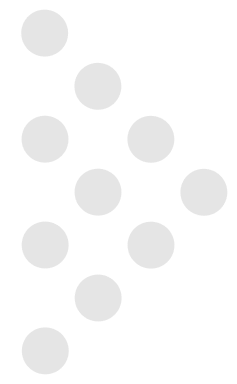 BARKUMA – A PLACE TO BELONG
Andrew has been with Barkuma's DES services for years. He has found the perfect workplace at the City of Burnside, where he is supported to work independently and express his personality.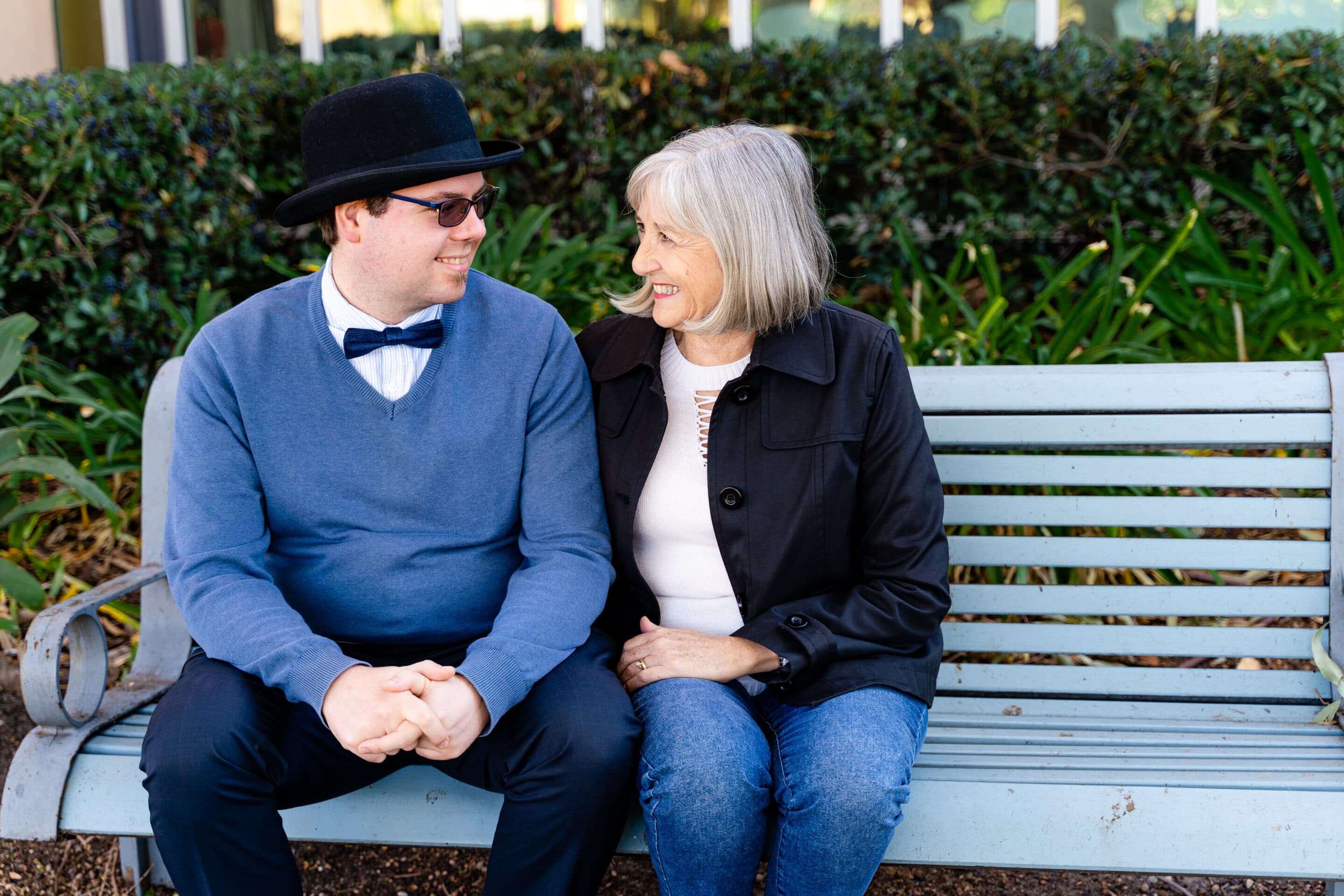 Do you have questions or want to know more? We'd love to hear from you. Call, email or fill in the contact us form below.