We provide support to hundreds of people across South Australia. We work alongside you to find rewarding jobs, learn new skills, explore your talents and be included in the community.
Truly connected communities are ones where everyone belongs. That's why at Barkuma, every person has the opportunity to build the relationships and skills to help them live a life of independence. At Barkuma we do things differently. We have a wealth of experience and have been supporting people with a disability in SA since 1967. As a registered charity, our profits go back into the provision of our services.
OUR STATEMENT OF STRATEGIC INTENT
Barkuma will be a leader in the provision of disability services. We will grow our capacity to provide person centred services that enable more people to reach their potential. We will be an innovative & unified organisation that is:
A service of choice
Values driven
Able to meet service demand
Positioned to inform and influence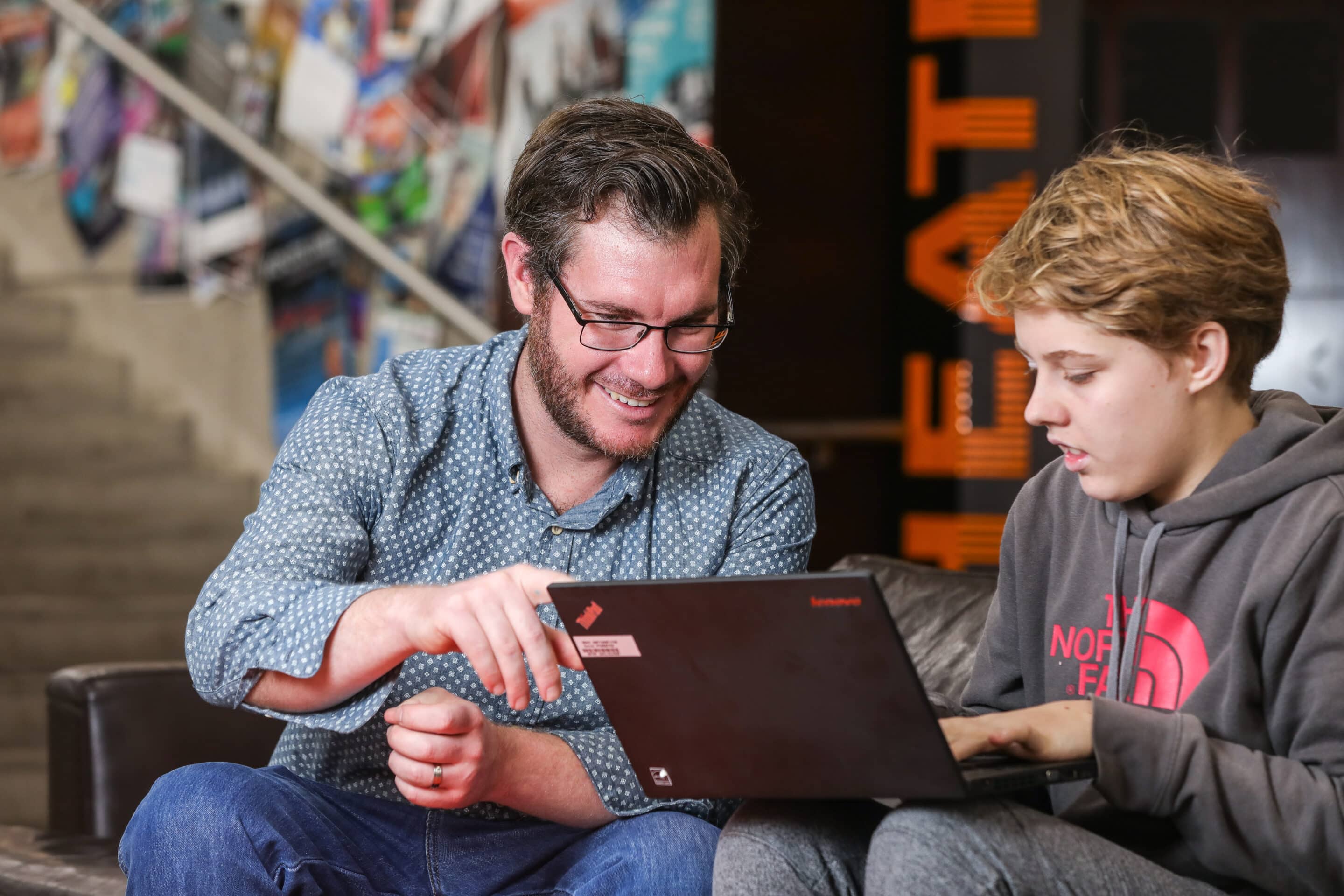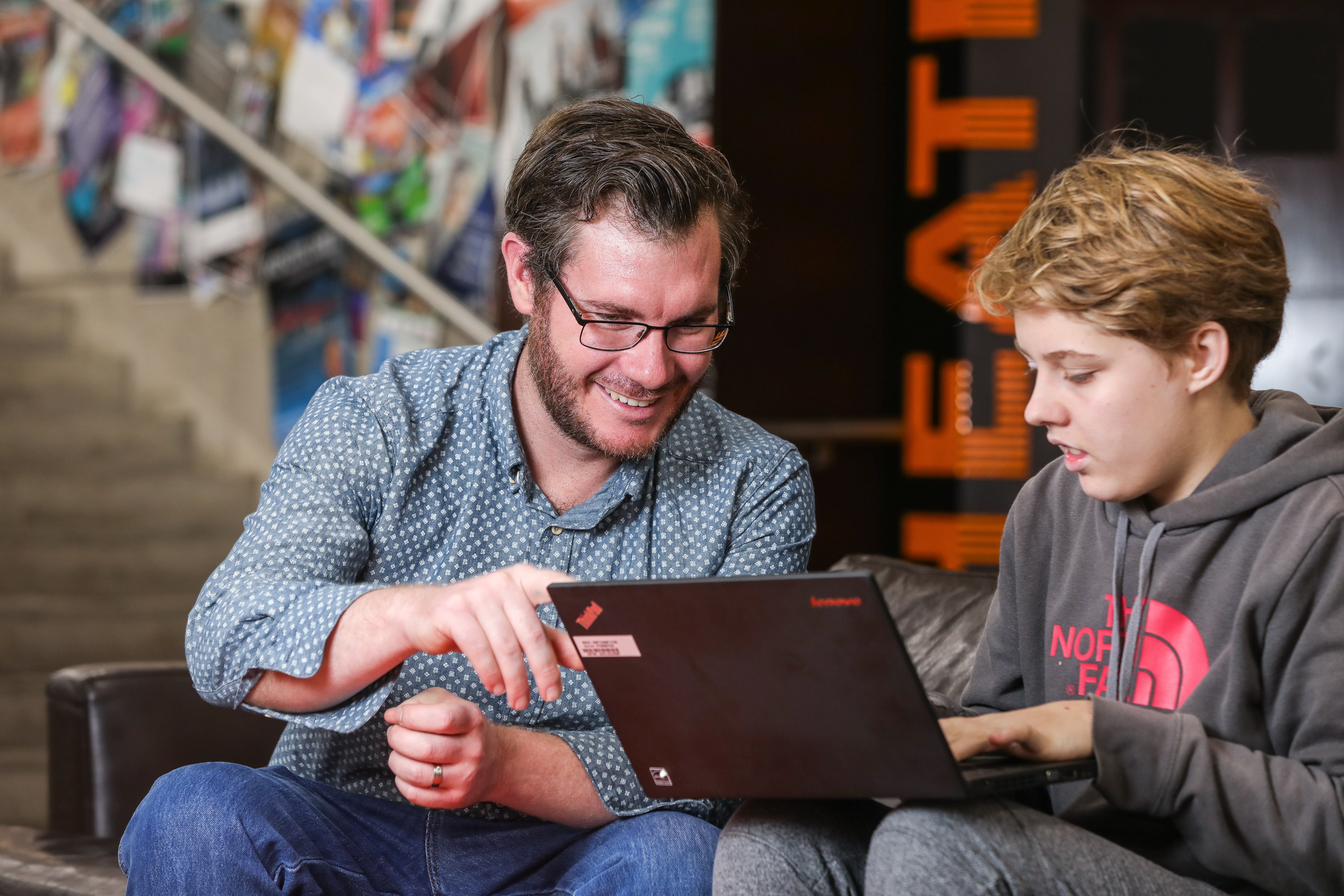 SCHOOL
Finishing the school chapter of life can be an exciting but confusing time for young people. Barkuma offers support to final year students and those who have recently left.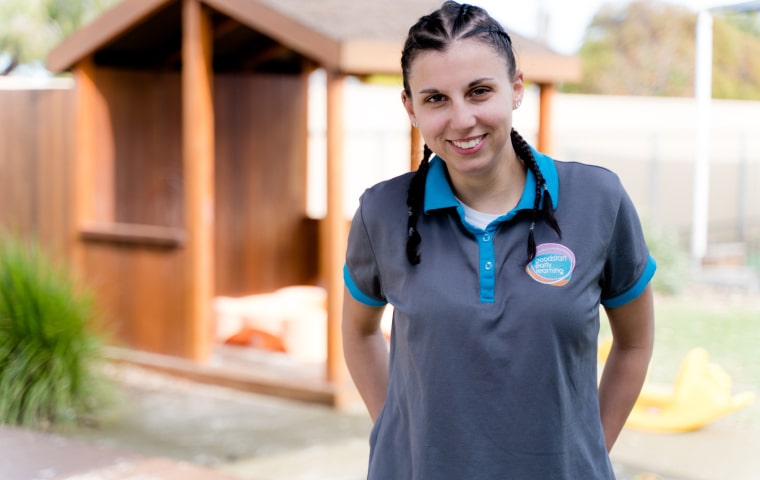 WORK
Barkuma can support you to build skills and confidence in one of our factories, or assist you to find mainstream work in open employment.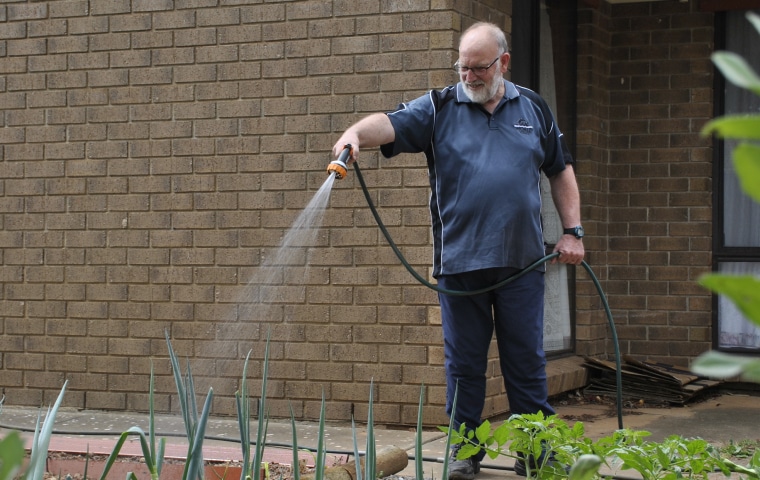 HOME
We support you to live your all. This means we can support you to live how you choose either by yourself or with others in a variety of accommodation options.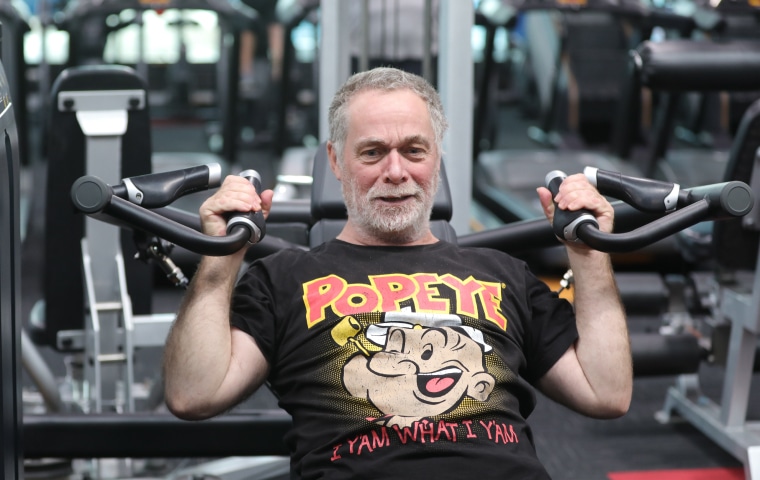 SUPPORT
As a registered NDIS provider, Barkuma works alongside you to understand and implement your plan. We place you at the center of decision making.
KEY: = Provided Barkuma Services and Supports
Registered NDIS Provider
CORE
Capital
Capacity
IN HOME & COMMUNITY SUPPORTS
Services
Community Access & Inclusion
Domestic Assistance
Home Maintenance/Garden
Life Skills
Meals/Shopping
Personal Care
Respite
Sports/Social/Recreational Supports
Transport
Other
Support Delivered at Home
Support Delivered in Practice
Age Groups
13 – 17 years
18 – 64 years
ACCOMMODATION
Services
24 hr Emergency
Housing
Long Term Accommodation
Respite
Shared Living
Short Term Accommodation
Specialist Disability Accommodation (SDA)
Supported Independent Living
Tenancy
Age Groups
13 – 17 years
18 – 64 years
ADVISORS
Services
Assesment
Case Coordination
Education Support
Employment Supports
Financial Support
Intervention Support
Plan Managers
Support Coordination
Other
Support Delivered at Home
Support Delivered in Practice
Age Groups
13 – 17 years
18 – 64 years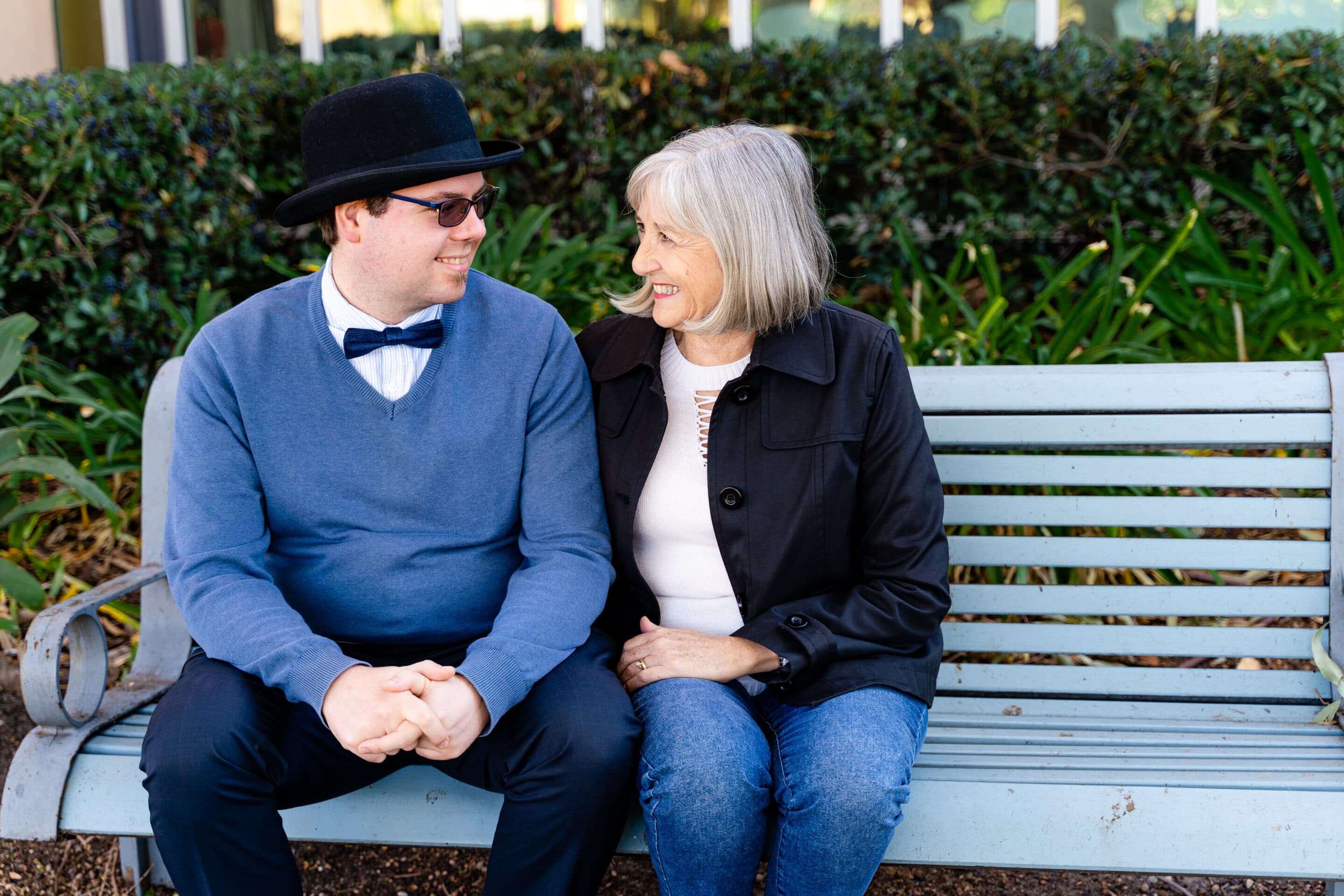 When you contact Barkuma, you may speak to our Intake team. They manage all new enquiries and help ensure a seamless transition into the supports you choose.
Barkuma Intake provides information to assist you to take control of your goals and make informed choices. Whether you are enquiring about employment options or want to know more about our NDIS services, our team is here to help.