Barkuma is a not-for-profit organisation that provides a range of supports for people with disability. For over 50 years, Barkuma has supported South Australians with disabilities Live their All. Together, we establish the capacity and confidence to transition out of high school and continue to build a life of independence that makes quality employment and accommodation outcomes achievable.
YOU
FIND OUT IF BARKUMA IS RIGHT FOR YOU
At Barkuma, we are all about YOU. We are interested in your goals, your interests and how we can work with you to live your all.
Barkuma supports you to build skills to get a job.

Barkuma enables you to live independently.

Barkuma helps you understand the NDIS.
SERVICES AND SUPPORT
DRIVEN BY POSSIBILITY
Barkuma is your partner for life, always there to work with you and the people you care about to solve new challenges as they arise. We can guide you through available NDIS supports to custom build the best plan to reach your goals. Our flexible and person-centred supports span school, work, home and community. We are proudly driven by the possibility we see in our people, each of whom has a valuable and vital contribution to make.
BUSINESS SOLUTIONS
FINDING THE RIGHT FIT FOR YOUR BUSINESS
With your support, we create an inclusive and connected community that celebrates the excellence in everyone. Barkuma's commercial enterprises are Quality Endorsed and HACCP Certified, and can tailor high quality, cost-effective and innovative commercial solutions. Our Disability Employment Service can enhance diversity in your workforce by supporting people with a disability to make a valuable contribution to your business. Together, we can help you be a more consciously inclusive contributor to your South Australian community.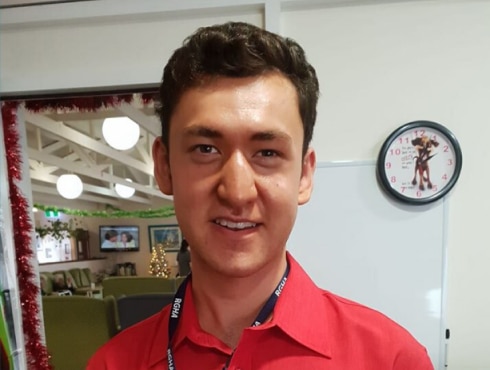 In 2019, Thomas participated in The Transition Program and completed Year 12 at Cabra.
Through The Transition Program, he completed a Certificate II Retail and Certificate II Hospitality. Thomas's goal was to find open employment, and with support from the Transition Coordinators and Barkuma Employment, he was offered a position at Ridleyton Greek Home for the Aged.
Thomas provides exceptional customer service to the residents, who simply love him. He has even started learning Greek so he can engage more with staff and residents. What a positive and motivated asset to the workplace!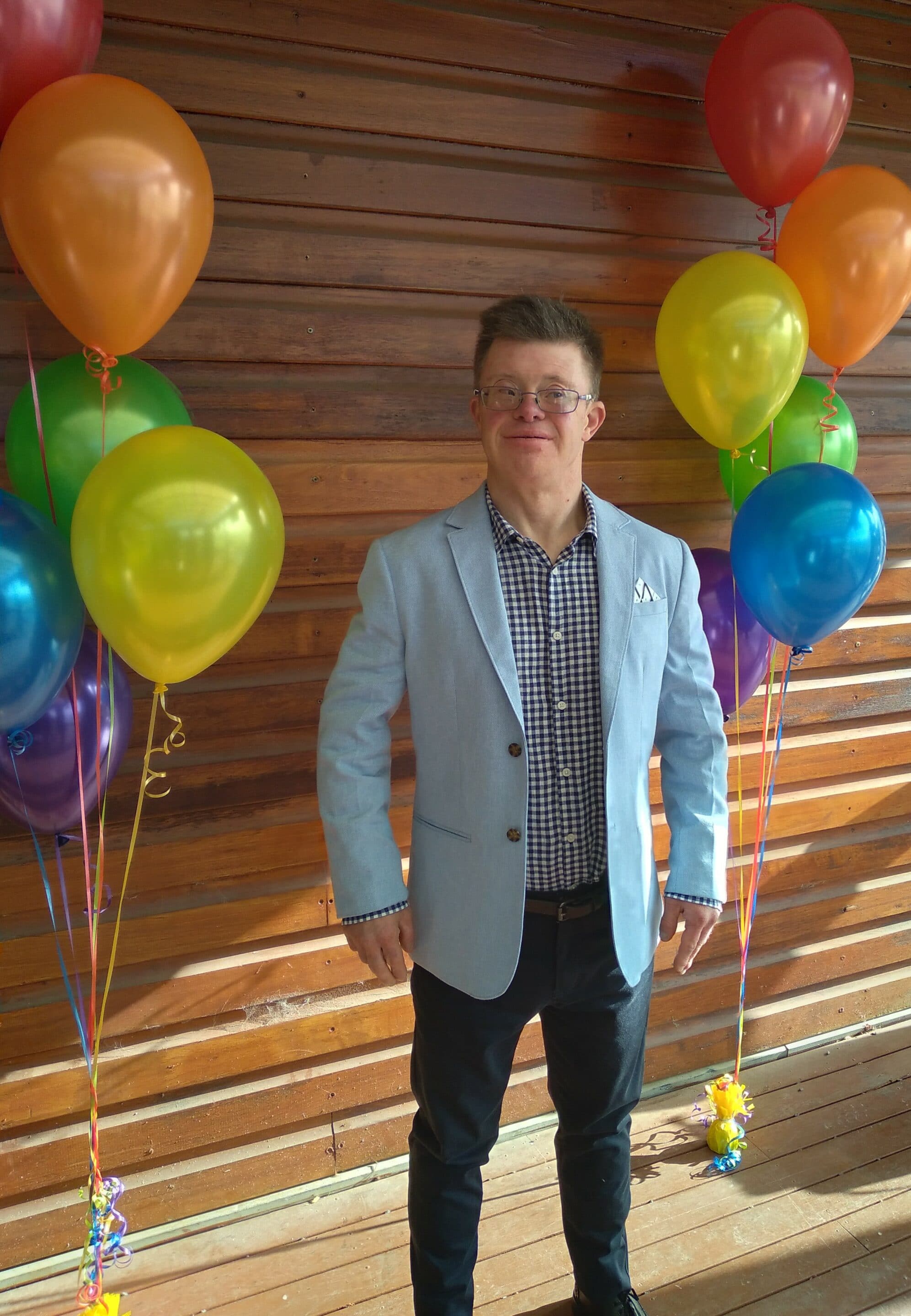 Congratulations to Ben Wishart on achieving his 30 year milestone with City of Onkaparinga!
30 years ago Barkuma placed Ben as a cleaner with the Happy Valley Council, but as he showed a keen interest in administration they began to employ him in various office roles at their different sites. Over the years (and in the last few in particular), Ben has shown resilience and adaptability in his various roles and many changes within council. Most recently, Ben enjoys doing mail sorting and delivery within head office, as well as removing confidential documents for the site.
HOURS OF DIRECT SUPPORT DELIVERED TO CUSTOMERS
YOUNG PEOPLE SUPPORTED BY SCHOOL PROGRAMS
PARTICIPANTS SUPPORTED ACROSS SA IN OPEN EMPLOYMENT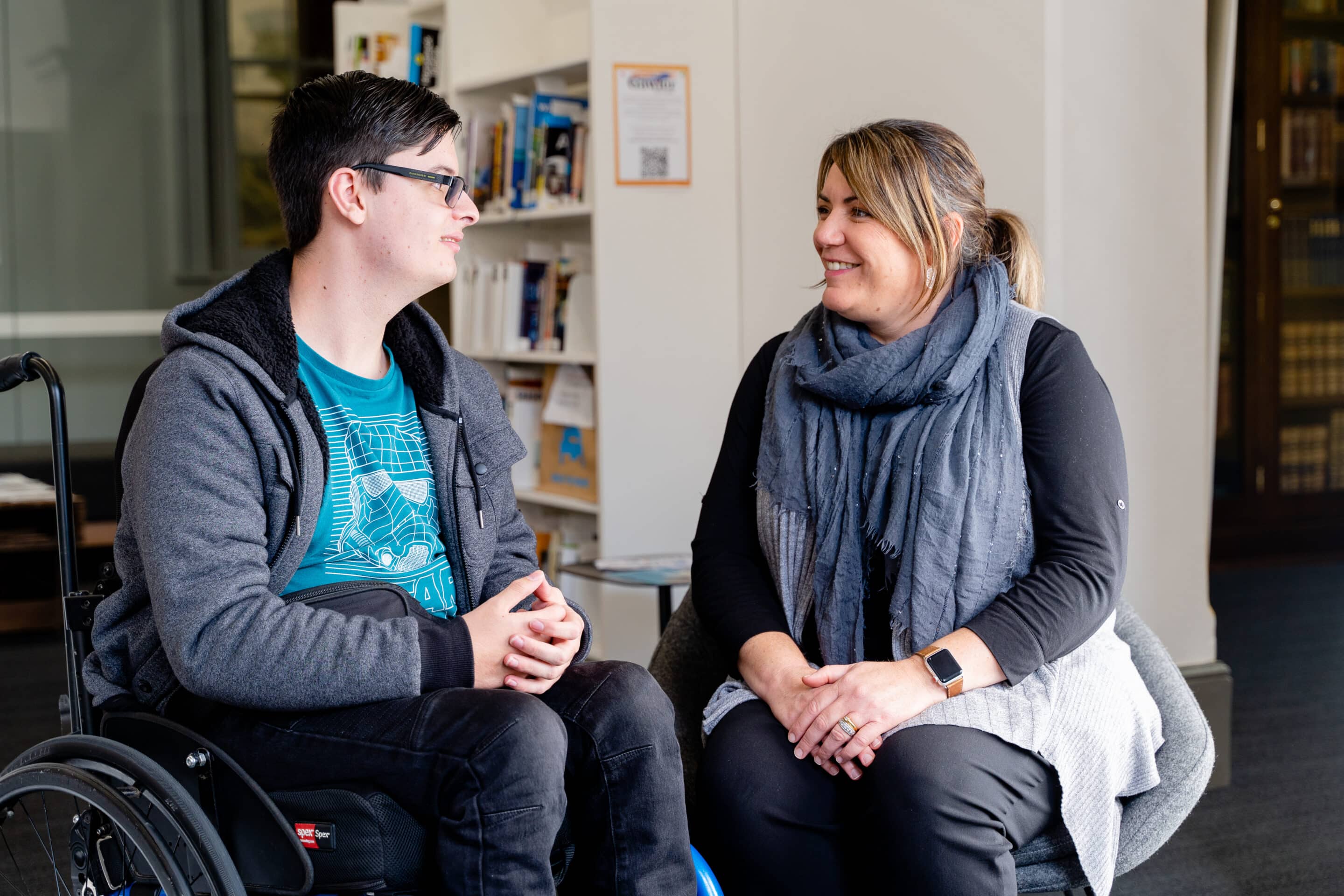 There's a lot of information out there about the NDIS and sometimes it's hard to know what all the different terms mean. One area that can be confusing is the difference between an NDIS Local Area Coordinator and a Support Coordinator. Both of these roles will support...