At Barkuma, we understand Intellectual Disability, Learning Disability and Autism Spectrum Disorder.
Our person centred approach means we can support you throughout your employment journey.
We have two factories in Elizabeth and Holden Hill that offer supported employment. Working in this environment is a great way to develop your skills, confidence and experience, all while earning money.
If you are ready for open employment, we can assist you to explore and find work in the open workforce.
Our team works with you to find a job in mainstream employment by focusing on your goals, skills and interest. While it might take 6 months to get you into the right job, our long term support ensures your job can become a career.
We are good at what we do, and have been recognised nationally for helping people find and keep their perfect job.
MUCH MORE THAN JUST A JOB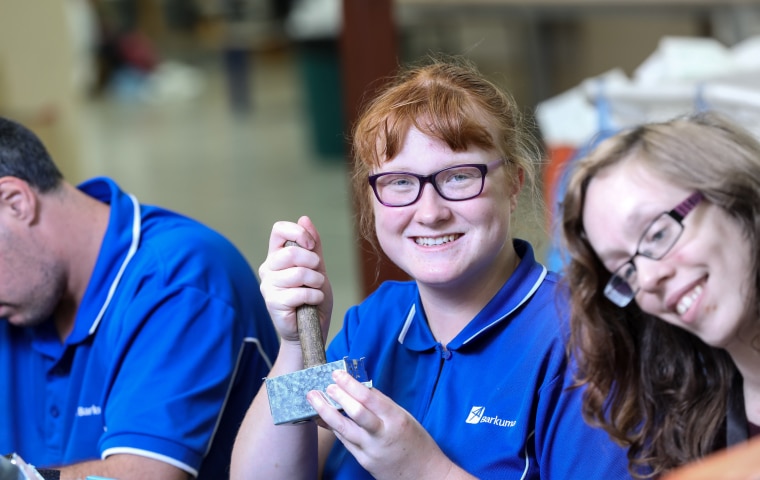 Supported Employment
Production workers in our factories are valued employees of Barkuma. You will receive a wage, flexible hours, leave entitlements, superannuation and other benefits. You will do meaningful tasks and receive training to help you reach your employment goals.
FINDING THE RIGHT JOB FOR YOU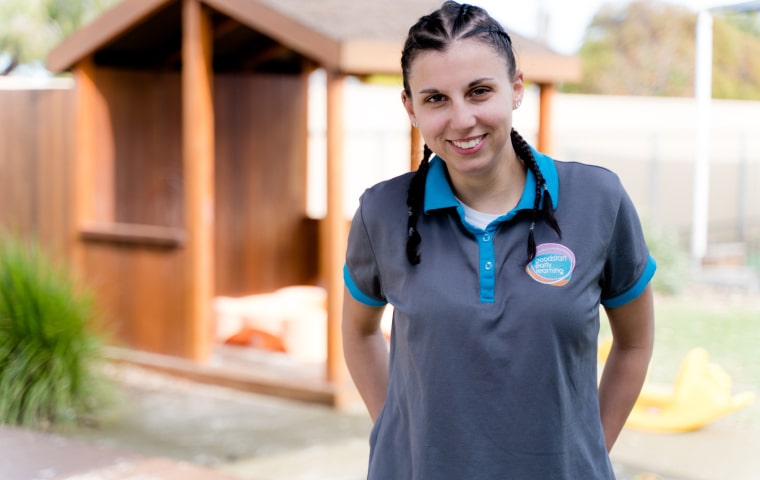 Open Employment (DES)
At Barkuma, we work with you to prepare for work, find the right position, and keep that job. Barkuma fosters valued relationships, which enables the people we support to sustain long term employment. We get to know you to ensure you get the job that is right for you so you can live your all.
PARTICIPANTS SUPPORTED ACROSS SA IN OPEN EMPLOYMENT
NEW JOB STARTS IN OPEN EMPLOYMENT
SUPPORTED EMPLOYEES IN OUR TWO FACTORIES
TOURS OF OUR FACTORIES WERE CONDUCTED
PEOPLE COMPLETED WORK EXPERIENCE AT OUR FACTORIES
Do you have questions or want to know more? We'd love to hear from you. Call, email or fill in the contact us form below.