Barkuma work extensively with people with Intellectual Disability and Autism Spectrum Disorder, but can support people with other disabilities under NDIS. Our team can help you work out what life you want, and plan how to get there. We can guide you through available NDIS supports, to custom build the best plan for you and the people you care about.
Barkuma offers support coordination for anyone that has 'Support coordination' stated within an NDIS plan.
Our difference is our experience. We have spent over 54 years enabling South Australians with disability to be valued members of the community. We are specialists in providing support for people with Intellectual Disability, Learning Disability and Autism Spectrum Disorder. We have been servicing Northern Adelaide for decades, and have long term relationships with other services providers, allied health and supports to help you achieve your goals. We continue to provide services to Adelaide and Greater Adelaide region as well.
As a not-for-profit, our focus is you. Our person centred approach means we can support you throughout your journey with a structured approach and long term commitment.
At Barkuma, our Support Coordinators are ethical and will provide information on other services providers so you can make an informed choice.
What is Barkuma Support Coordination?
We connect people to supports
We assist people to understand and implement their NDIS plan
We give you the capacity, education and support to manage your own plan
We support you to achieve your goals
DIRECT SUPPORT HOURS PROVIDED
PEOPLE SUPPORTED IN HOUSING
We work closely with you, your family and support network to deliver a 'person centred' support plan. We focus on building your skills so you can work towards a healthier lifestyle. We understand that circumstances can change and take a flexible approach to allow for unexpected events.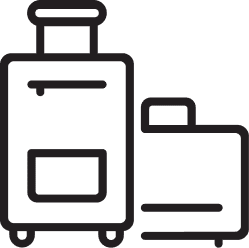 SHORT TERM RESPITE ACCOMMODATION
Barkuma has a home dedicated to providing a place to stay for a short time, away from your usual home. This is provided when your usual carers aren't available, or for you to try new things.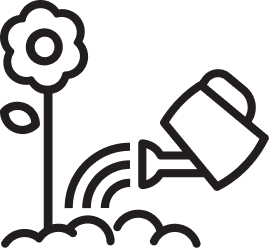 DAY OPTIONS
Suitable for those who aspire to work or who are looking for meaningful and regular engagement. Activities include cooking, woodwork, craft, card making, music, gardening, life skills, wellbeing and fitness.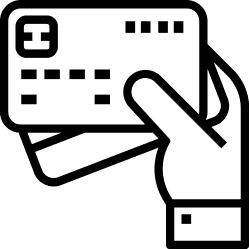 SUPPORT COORDINATION
Be the boss of your own future. We can help you work out what life you want, and plan how to get there. We are in touch regularly to meet your changing needs and will manage services from different providers.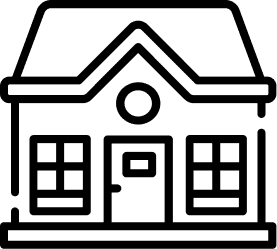 SUPPORTED INDEPENDENT LIVING
We support you to live your best life in the home of your choice. We assist you with your everyday tasks such as shopping, cooking, cleaning, personal care and gardening.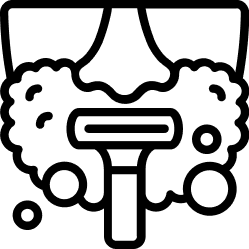 DAILY LIVING AND LIFE SKILLS
To live as independently as possible, we assist you to build your skills and access opportunities in your community. Access public transport, medical and health care supports, shopping.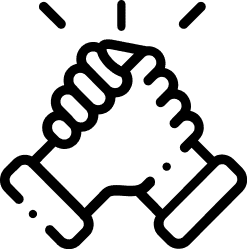 NEED MORE SUPPORT?
Barkuma has a wealth of experience and have been supporting people with disability since 1967. We can provide support to you, no matter your level of need.
When you contact Barkuma, you may speak to our Intake team. They manage all new enquiries and help ensure a seamless transition into the supports you choose. Barkuma Intake provides information to assist you to take control of your goals and make informed choices. Whether you are enquiring about employment options or want to know more about our NDIS services, our team is here to help.